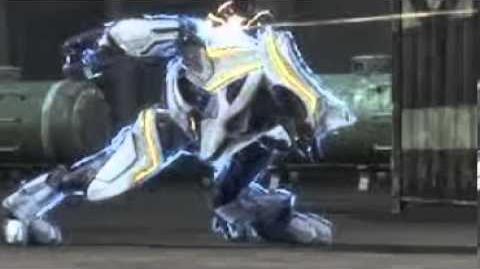 The Council of Three Generals are the main antagonists of Leopard Series and Leopard Team. Or are they? 
Formation
After the Old Covenant and the Promethean Army was defeated Trilus LuGhramee formed The Council of Three Generals. It consisted of: Trilus LuGhramee, Myan Krolatree, and Kras Stranamee.
Ad blocker interference detected!
Wikia is a free-to-use site that makes money from advertising. We have a modified experience for viewers using ad blockers

Wikia is not accessible if you've made further modifications. Remove the custom ad blocker rule(s) and the page will load as expected.