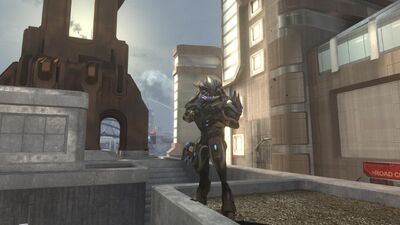 We will slay their army, burn the remains of their bodies and weapons. Citizens will hide, but we will burn down their buildings and find them to.
-Rime Zimbabree
Rime Zimbabree is a FieldMaster in the Invasion of Halo.
Biography
Edit
He was recruited for Trilus LuGhramee's Army and killed many Spartans and even Evan in the The First Invasion.
Ad blocker interference detected!
Wikia is a free-to-use site that makes money from advertising. We have a modified experience for viewers using ad blockers

Wikia is not accessible if you've made further modifications. Remove the custom ad blocker rule(s) and the page will load as expected.