Welcome to the Leopard Team Wiki
Edit
Leopard team wiki is a wiki all about my Machinima series called Leopard Team, the only thing I have published is the trailer, but the Prologue will be uploaded soon. The series revolves around the 2nd Leopard Team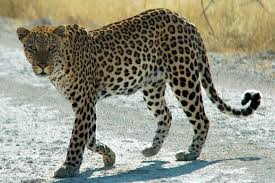 Leopard Team is one of the best and most powerful teams in the UNSC. Leopard Team helped John 117 in defeating the Didact and Jul Mdama, but eventually Huy Yousyree, Trilus LuGhramee's second in command, vanquished the FIRST Leopard Team...
 This is slider with pics of the series.
Great Events and Battles
Edit
Characters
Edit
Heros:
Ales
James
Villains:
Trilus LuGhramee Myan Krolatree
Photos and videos are a great way to add visuals to your wiki. Find videos about your topic by exploring Wikia's Video Library.
Ad blocker interference detected!
Wikia is a free-to-use site that makes money from advertising. We have a modified experience for viewers using ad blockers

Wikia is not accessible if you've made further modifications. Remove the custom ad blocker rule(s) and the page will load as expected.